Old School Homecoming: Skegee style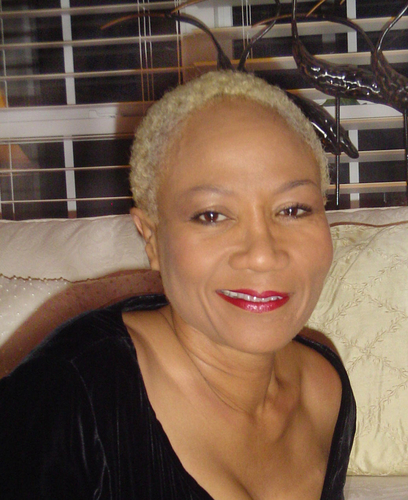 Posted By: Carolyn Tillery on October 03, 2009

A Taste of Skegee: Old School
Crimson and gold leaves float to the ground as softly as a paisley shawl. In the dusk of evening, shadowy figures, glistening with sweat, transform intricate pops, pivots and turns into one of the trademark dance routines for which Tuskegee's Crimson Pipers are renowned. As Piperettes strut their stuff, shapely legs popping with effortless ease into arching 90 degree angles, musical notes float across brown stubbled fields. On autumnal air, lingering notes ease on down the road as far as 101Terrell Street, where my husband of 31 years, and I once lived as newlywed students.

I loved everything about those years, but I was especially fond of fall. Kodak bright with color, it constantly reminded you of its presence with the crackling of brown leaves beneath your feet as you walked across the yard to class.





Towards evening, as the sun, slipped slowly behind silver domed Thompkins Hall and winked at harvest moon rising, students scurry hurriedly to the library or their dormitories. On occasion, the fragrance of burning wood rises to greet you with the inviting warmth of home.
I was also fond of the cozy apartment kitchen where I cooked and waited for my husband, Jackie to return from band practice. At the sound of his jangling keys in the front door, I pushed aside school books to place plates piled high with fragrant candied yams, fluffy mounds of white rice capped with field peas, crispy brown fried chicken, collard greens and cornbread on a table set for two. ... I loved cooking comfort food, even then.

A wealth of food memories are captured in my best-selling Tuskegee Cookbook, The African American Heritage Cookbook. Watch for my next recipe post.
And join Jack and me on the Avenue on Saturday, November 07, 2009, after the game and share your memories of Old School 'Skegee."
Posted Friday, October 2nd 2009
If you enjoyed this article, Join HBCU CONNECT today for similar content and opportunities via email!